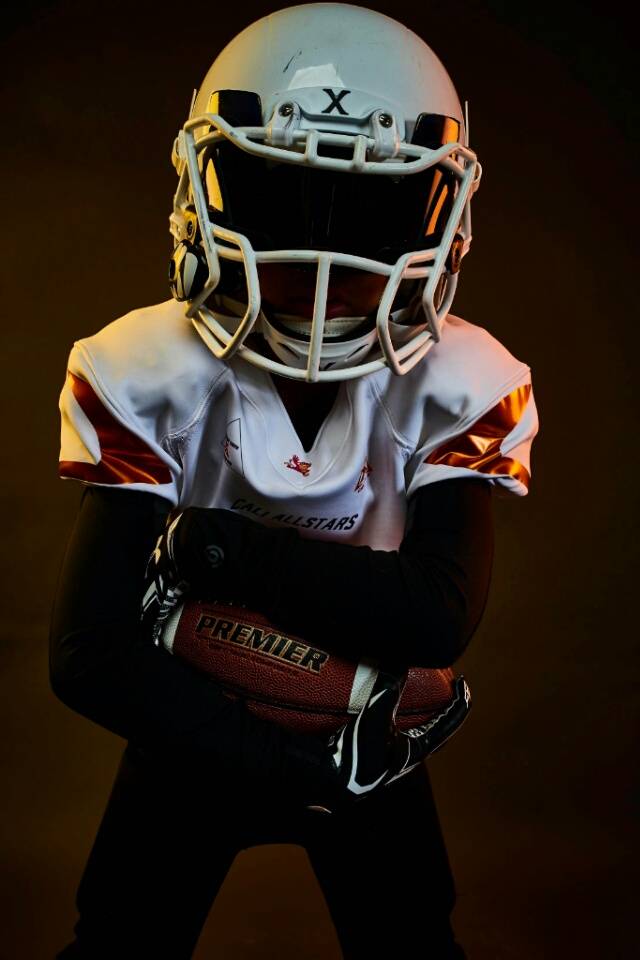 Noah Davis
HEROFUEL  athletes excel on the field and in their community. They have big dreams and strive everyday to reach their goals. We are proud to fuel them!
#FuelGreatness
Profiles are powered by HEROFUEL:  the Sports Bar for Kids.
---
Full Name: Noah Davis
Team: HD Bulldogs
Age: 11
---
What are your short and/or long term sports-related goals?
My long term goal is to go to a Division 1 College to play football and get a degree in communications. My biggest dream is to someday have the opportunity to be drafted in the NFL.
What has been your proudest moment as an athlete?  
Being picked first team captain two seasons ago.
What do you think are the three most important qualities needed to succeed as a young athlete?  
Work hard, don't give up, and stay consistent.
Why is paying attention to your nutrition as an athlete important?
What you eat and drink matters when you train and when you're in games. It's important to eat a healthy diet to feed your growing muscles.
What are your healthy nutrition habits?
I drink plenty of water, and make sure I eat plenty of fruits and vegetables.
   Do you have a favorite pregame snack or meal?
Herofuel, grapes, and peanuts.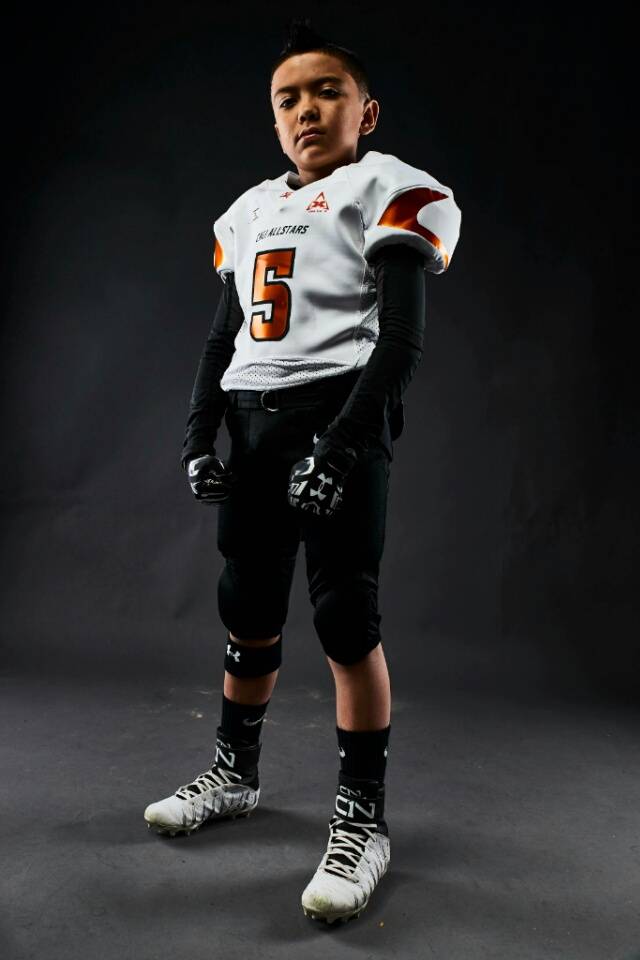 What advice would you give to an athlete two or three years younger?
Work hard and keep pushing yourself even when it gets tough.
  Which athlete or person do you look up to?  
My dad.
  What do you like to do for fun outside of sports?  
I like to swim, and spend quality time with my family.
Do you have any secret talents?
I can move my ears :)
How do you eat HEROFUEL?
Before and after my intense training and games as well.
---
Have a young athlete?
Fuel like Noah Davis and try two free samples of HEROFUEL!
---