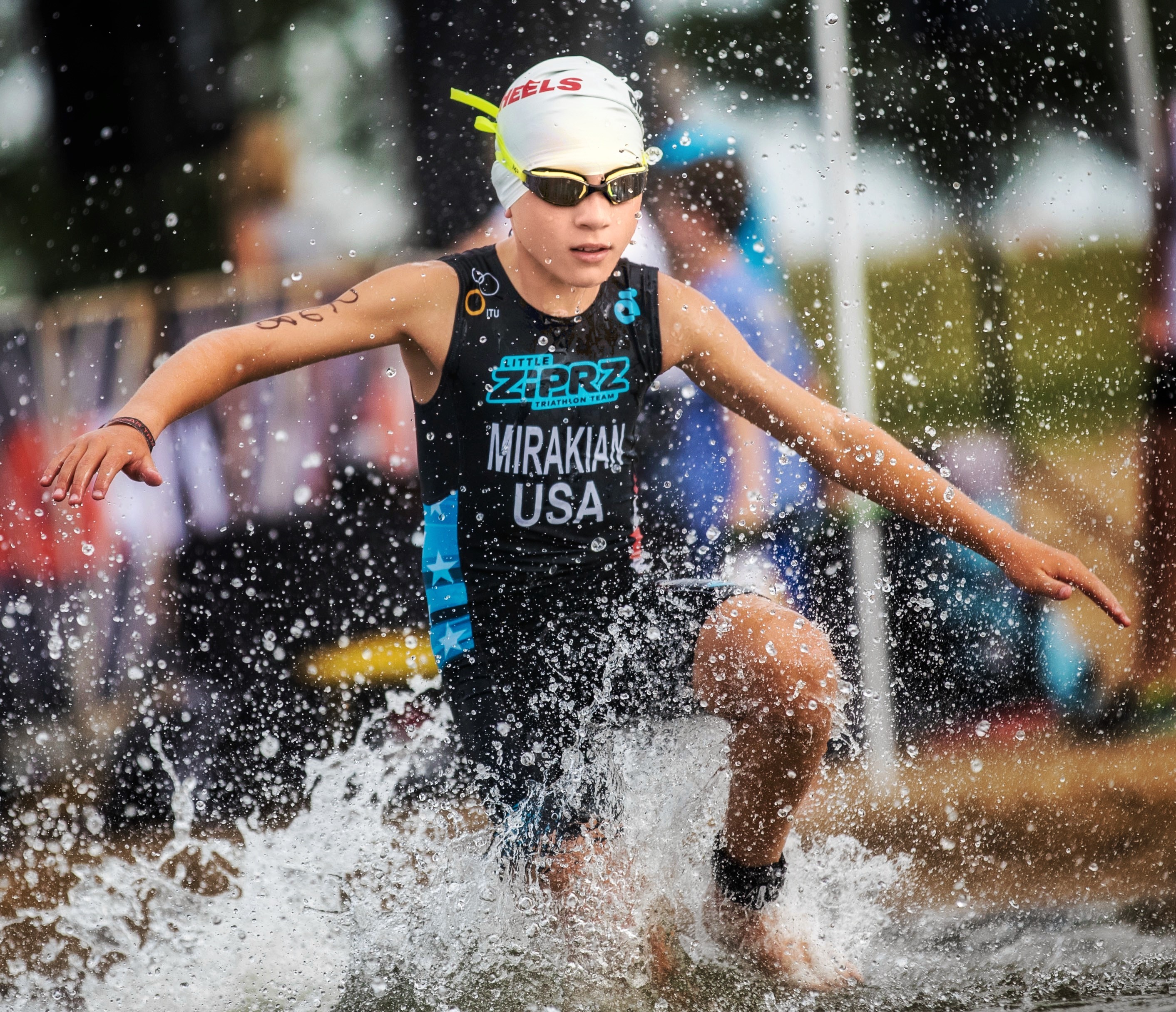 ---
HERO athletes excel on the field and in their community. They have big dreams and are striving everyday to reach their goals. We are proud to fuel them on their journey.
#FuelGreatness.
Full Name: Dylan Mirakian
City: Fairway, Kansas
---
We are so excited to introduce our newest HERO Athlete Dylan Mirakian! He is a young multi-sport athlete from Kansas. Dylan is a soccer player for the Sporting KC Development Academy, USA Triathlon 2017 National Champion, and 4 mile world record holder. Scroll down to learn more about Dylan!
What sports do you play?
Triathlon, Distance Running, Soccer
What is your team/club affiliation?
Z3 Elite Triathlon / US Olympic Development Program
What are your short and/or long term sports-related goals? What is your biggest dream?
My biggest dream is to someday represent the USA in the Olympics and to become a professional soccer player.
What has been your proudest moment as an athlete?
My proudest moment as an athlete was winning a USA Triathlon National Championship and setting a World Record.
What do you think are the three most important qualities needed to succeed as a young athlete?
Training hard, practicing healthy habits, and always having the perseverance to fight through challenges.
Why is paying attention to your nutrition as an athlete important?
Healthy nutrition is important for always performing at your top level and keeping your body in the best shape possible.
What are your healthy nutrition habits?
I like to limit my diet to fruits, vegetables and lean proteins as much as possible. Before big events I always make sure to hydrate well.
Do you have a favorite pregame snack or meal?
Before a big race I like to eat some pasta the night before. I always drink water and eat something like a Hero Fuel bar, sometimes some almonds and a poached egg the morning of a race.
Do you have a favorite post-game snack or meal?
A cookies and cream Hero Bar is one of my favorite post-game snacks!
What advice would you give to an athlete two or three years younger?
Never, ever give up and even when the challenges are hard to keep on trying.
What do you like to do for fun outside of sports?
For fun outside of sports I like to play with my friends and spend time with my family.
We can't wait to see where Dylan's journey will take him!